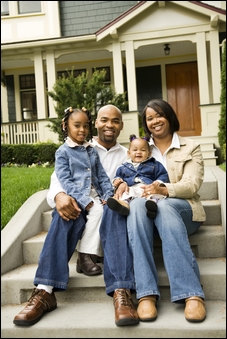 Hiring a property management company to manage your real estate investment is an important decision. With so many agencies to choose from, how do you know which one is right for you?

Premier Property Management Co. believes that TRUST is the most important element in a relationship between a property owner and a property management company. Trust Premier Property Management Co. to represent your best interest, and to manage your property fairly, successfully and honestly. We guarantee that you will not be disappointed.

Premier Property Management Co. provides property management services for single-family, apartment buildings, multi-family and commercial properties, as well as Home Owner Associations (HOAs).

Our property managers pledge to market all of the properties in their care aggressively, to negotiate rental agreements based on local trends, and to ensure that tenants treat their clients' investments with respect. The financial success of each of our clients is important to us, and every member of the Premier Property Co. team is dedicated to ensuring that each property in our care is managed successfully.