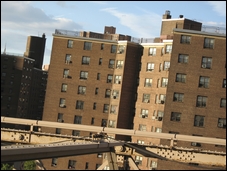 Premier Property Co. is a real estate management company that provides property management services for single-family, apartment building, multi-family and commercial properties throughout the metropolitan area. We have built a reputation for providing honest, high-quality and cost-effective property management solutions that focus on protecting the investment of the real estate owners we represent.

At Premier Property Co. client satisfaction is a priority and we work closely with our owners to ensure that our services meet their needs and expectations. Our team of experienced industry professionals manages properties with integrity and always strives to ensure that our clients' properties are well-maintained, profitable and occupied by well-screened tenants.

For more information about our property management services, please visit us during our office hours. One of our management associates would be more than happy to answer any questions you may have.